Qualifications
Environmental Management System(ISO 14001)
We recognize that the global environment is a worldwide issue. We obtained certification for our environmental management system in order to think about environmental conservation through our corporate activities; put these thoughts into action; and maintain a better environment.
Registration
number
03ER・306
Date
February 2003
March 2005
Department
Kasugai Plant

Kagiya Plant
Kagiya Plant 2
Ajiyoshi Plant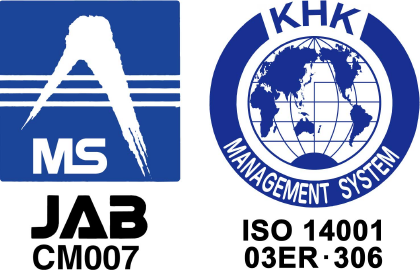 Quality Management System(ISO 9001)
We has obtained Quality Management System in all Divisions (Devices Division, Transformer Division, Engineering Divisin).
We will build on this achievement to maintain and enhance our quality-assurance regime, improve customer satisfaction, and respond to market needs.
| | |
| --- | --- |
| Registration number | 97QR・063 |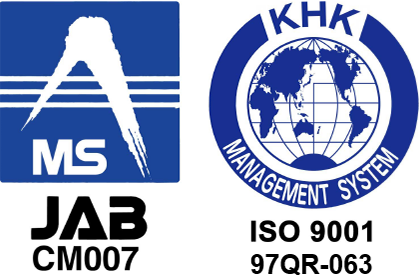 Our Engineering Division has obtained the Excellent Factory of the Japan Switchboard & control system Industries Association for switchboards, control panels, and distribution boards designed and manufactured by Toyo Electric, after undergoing assessment by a third-party certification authority.
| | |
| --- | --- |
| Certification number | JSIA-4204 |
| date | April 1999 |
| Department | Engineering division |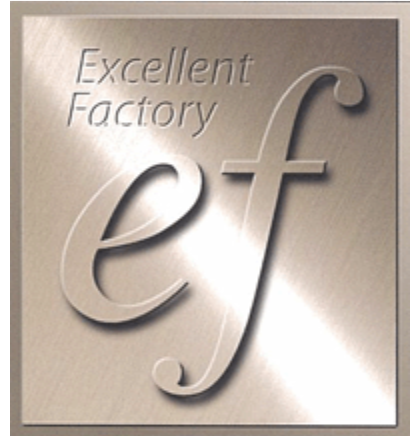 Japan Industrial Furnace Manufacturers Association ( JIFMA )
Toyo Electric's power regulators are used to control the heaters of industrial electric furnaces. Our products lineup are available in a wide range of models to meet customer needs for various applications including phase control type which is suitable for precisely controlling heater and cycle control type which helps reduce noise.
The purpose is to promote the advancement and efficiency of embedded system technology, and contribute to the sound development of industry and the improvement of people's lives by conducting research on practical embedded system technology, promoting standardization, and performing other activities including diffusion and enlightenment. The Engineering Division develops and manufactures embedded products (industrial equipment) using microcomputers and FPGAs to provide solutions.
Registration number
3019
Date
1986年8月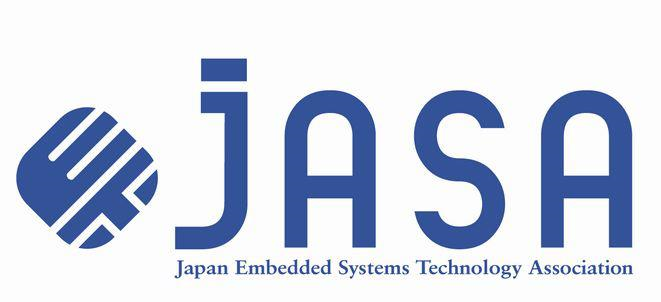 Since sensor devices are used in specific places, we keep collecting latest information related to environmental resistance, laws, regulations, and standards, and develop products which conform to those regulations or standards.
There are regulations and standards depending on the purpose of use and installation environment. We keep collecting latest information related to laws, regulations, and standards, and develop products which conform to those regulations or standards.
We have joined the association in order to support the interfaces of the devices to which the users are connected.