Reliable product line fulfills the supply of stable electrical energy.
We promise a steady supply of our transformer product line, which will continue to respond to the mandate of the times amid the increasing need for high-quality, stable energy, along with the development of a wide variety of electronic devices.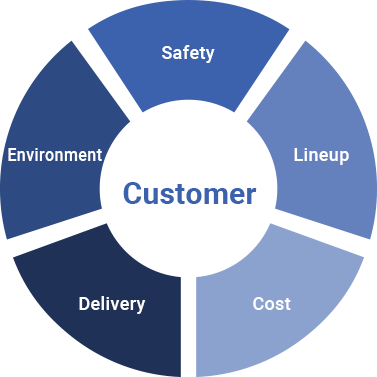 Safety

Safety and Security

Lineup

Full product lineup

Cost

Low-cost

Delivery

Quick delivery

Environment

Eco-friendly and RoHS compliant
energy saving
Amorphous Dry Type Transformer
This is a front-running transformer that supports greening, considering the environment and energy conservation. The iron core incorporates an amorphous alloy.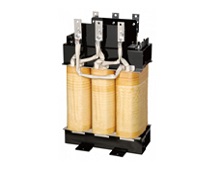 lightning surge
Surge Cut Transformer
This transformer attenuates surges caused by lightning and supplies power safely to lightning-sensitive electrical equipment, etc.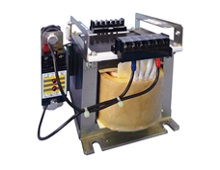 space saving
Ultrathin Dry Type Transformer/ Thin Dry Type Transformer
This thin transformer saves space because its depth has been mini­mized to the limit.(The overall depth of the ultrathin dry-type transformer is 100mm.)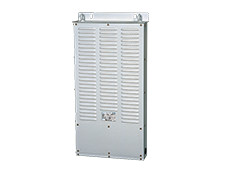 Other Products
Dry Type Transformer (TKH Ⅲ)
Rack Mounted Type Surge Cut Transformer (TRM)
Mold Transformer
Starting Reactor
Disaster Prevention Wireless Type Surge Cut Transformer